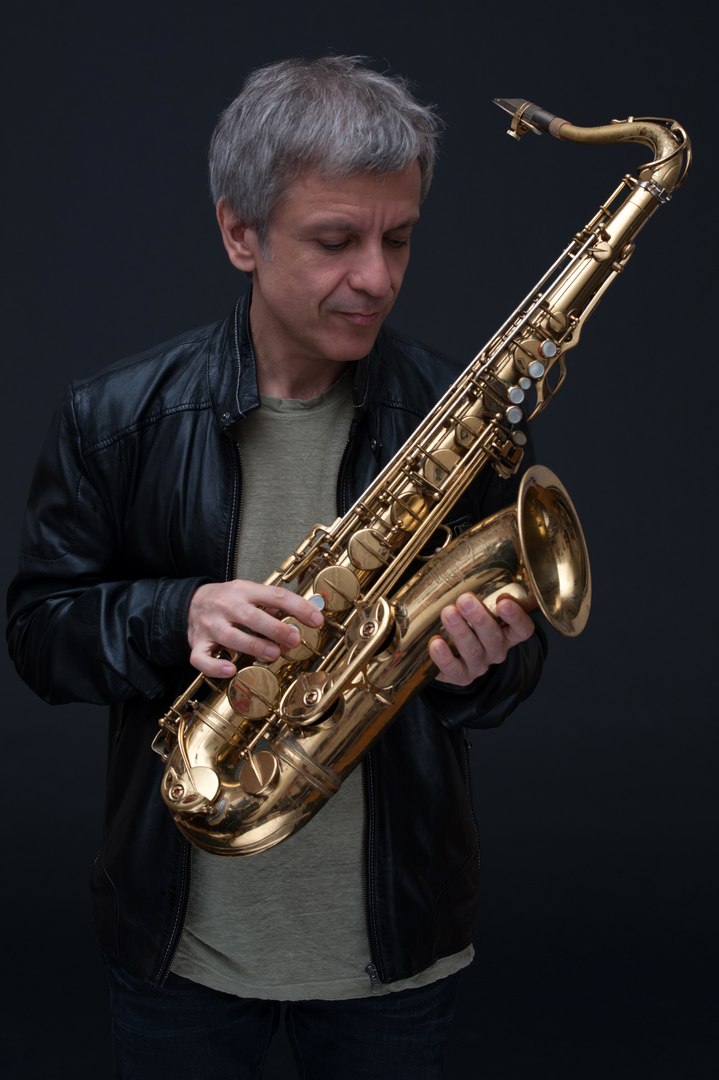 SAxophonist, sessionman, teacher
Daniele Comoglio
Eclectic musician, his versatility and personality have led him to collaborate with the best artists and musical formations of the Italian music scene, without genre boundaries.
New Album "Traveling" was released in November 2020!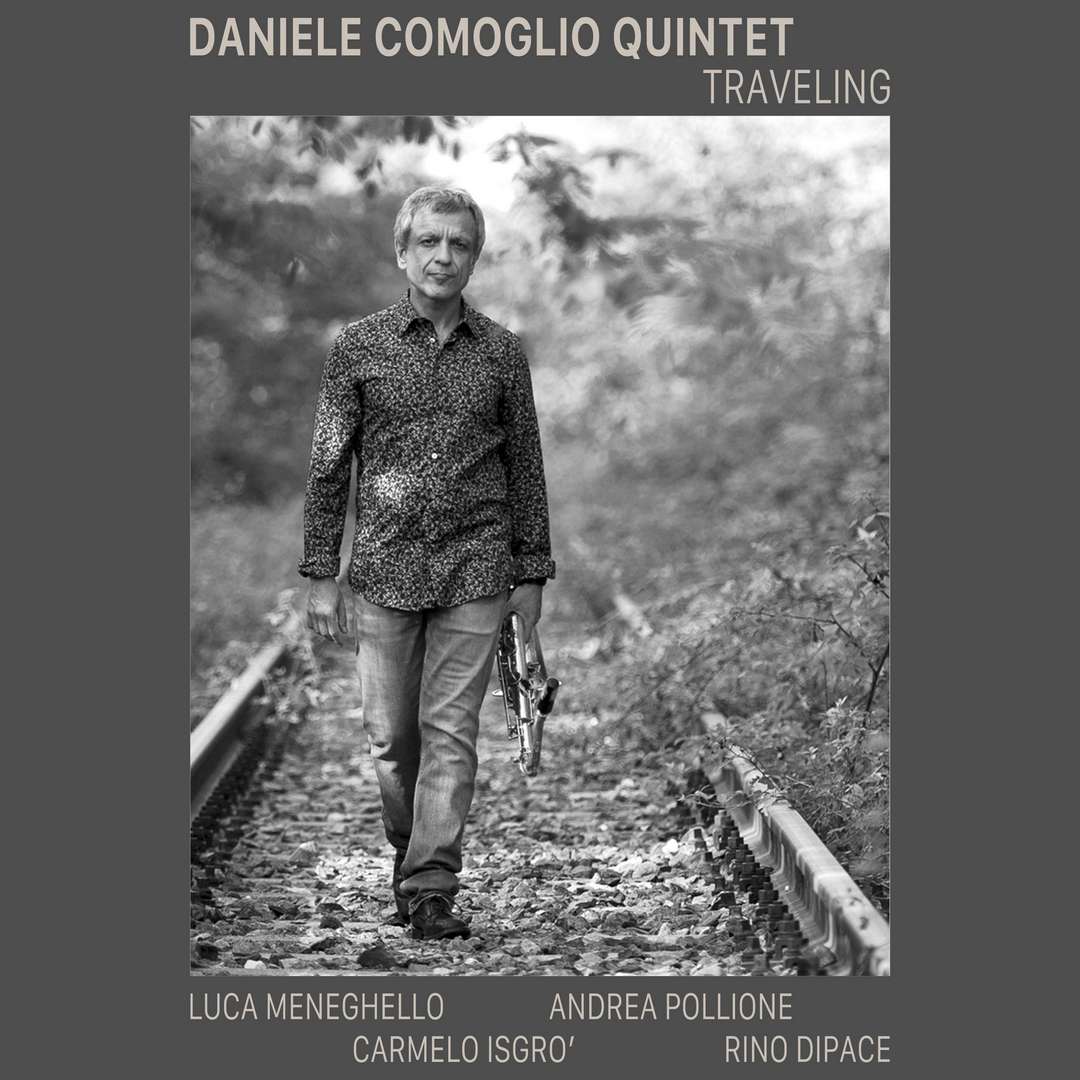 Daniele Comoglio tenor and soprano sax
Andrea Pollione piano and rhodes
Luca Meneghello guitars
Carmelo Isgrò bass
Rino Dipace drums
A visit to Brazil in 2018 for a concert tour was the spark to start writing the music on the album. A journey into ten original songs that mix smooth jazz atmospheres with ingredients from Brazilian music, African music, R&B and, of course, jazz as a trait d'union. Stories and sounds with the flavor of distant places.
Out now on Spotify, Bandcamp, Apple Music, Amazon Music, and more!
Tracklist:
01 – No Céu, No Mar, Na Terra
02 – Traveling
03 – Back To My Soul
04 – The Gunslinger
05 – Secret Words
06 – Following The Wave
07 – Djavanish
08 – Those Eyes
09 – Noite Em Rio
10 – A Balcony In The Sky